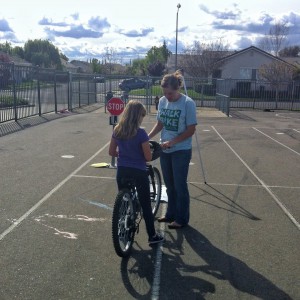 WALKSacramento is looking for volunteers to assist with Safe Routes to School projects this summer! We need help coordinating school-based May is Bike Month activities, conducting travel mode surveys at elementary schools, and assessing routes for school walking route maps.
We can fit your schedule! We're looking for people available May through August; dates and times are flexible. You can volunteer when it's convenient for you or we can turn this into a more formal internship.
Send an email describing your interest and availability to Mark Polhemus by April 24.