Our Goals Livable Communities and Equitable Development
Health, wealth, and access to opportunity are maximized through community centered investment, policy, and programs in support of healthy community design. Multimodal Choice and Mobility Justice
Transportation systems prioritize active transportation and transit to achieve more balanced, equitable, and carbon-free communities. Safe Streets for All
All streets are designed and operated to safely meet the needs of people of all abilities and modes. Roadway fatalities are eliminated and investment is prioritized in historically marginalized communities. Community Empowerment and Advocacy
Residents and community based organizations develop and implement a vision for their community that improves quality of life and spurs ongoing civic engagement and empowerment.

On the Blog
See what we've been up to.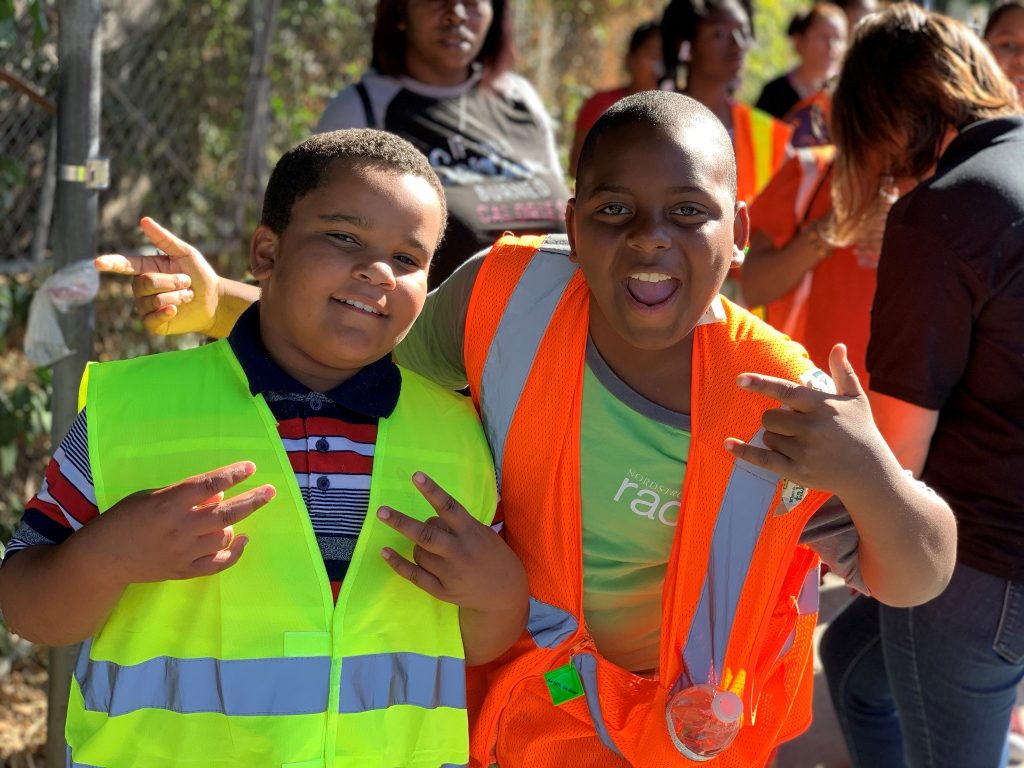 Support Our Mission
Lack of human-scale infrastructure throughout the Sacramento Region coupled with overly aggressive drivers is a recipe for disaster. Everyone including both local government and individual roadway users must commit to making our streets safer. Your contribution helps ensure we continue to advocate for policy change, provide technical assistance, and develop strong active transportation programs for communities.