The team that makes it happen.
HEY! Did you know we are searching for our next Executive Director? Yep. That's right.
Learn more here.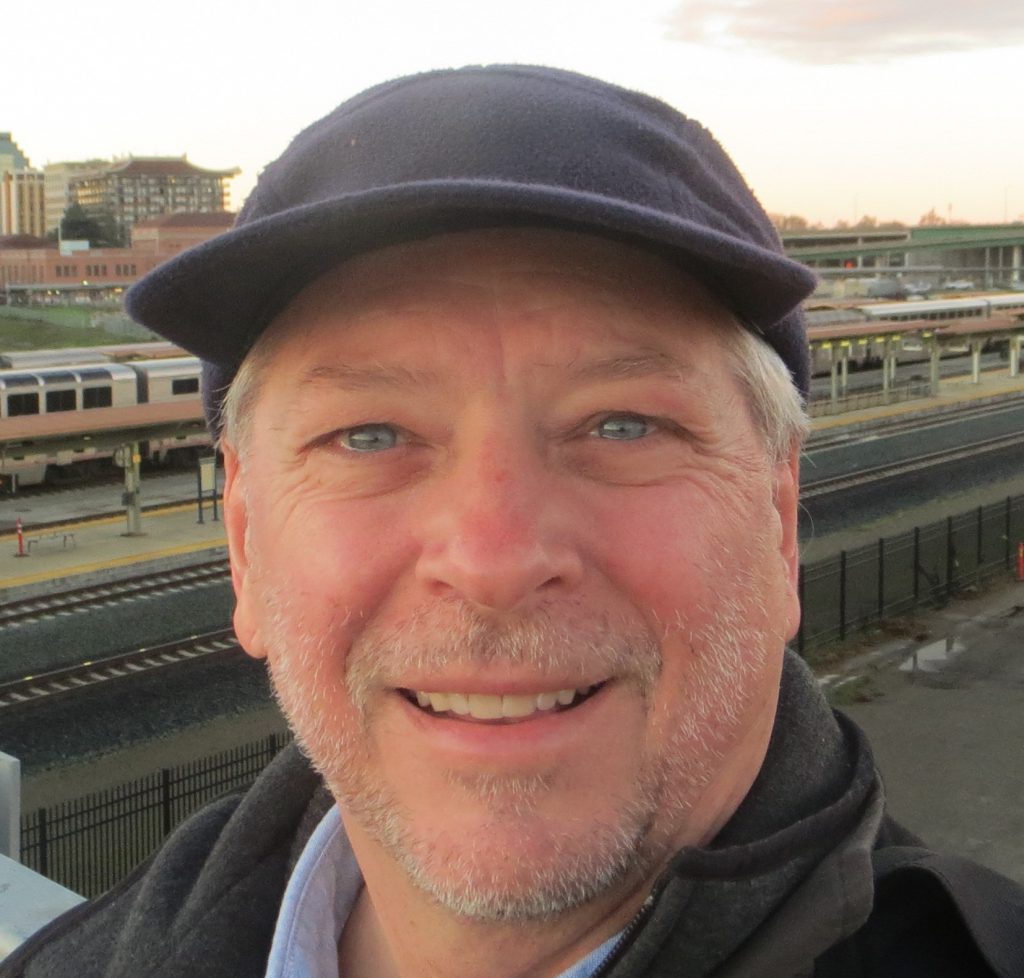 Chris Holm
Project Manager

Chris manages the Development Review program and assists staff with Safe Routes to School and other programs. He became an employee of WALKSacramento in 2007 following one year of consulting to the organization. Chris became interested in walkability and active design after moving to a new community and saw the vision for walking, biking and transit at risk. He enjoys walking for transportation, recreation, conversation and meditation. Chris has Bachelor and Master of Science degrees in Electrical and Electronic Engineering.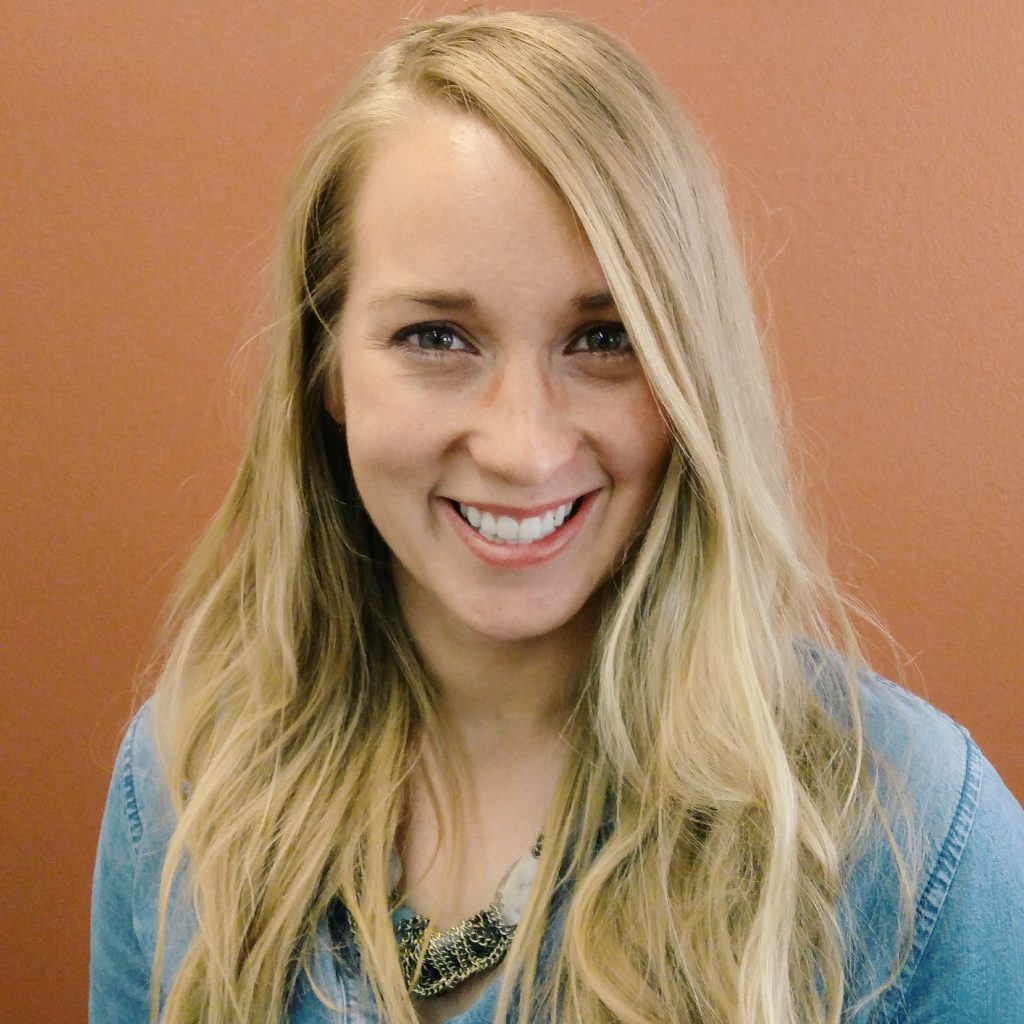 Molly Wagner
Project Manager

Molly brings 6 years of cross-sector project management experience to the team. Molly has a wide-ranging background in digital media marketing and community planning, enabling her to effectively communicate transportation and planning concepts in an approachable and compelling manner. In addition to her project work, she serves as our website developer and manager. She earned her B.S. in Marketing Management from Virginia Tech in 2013. Molly also serves as the Bike /Ped Chair for the Safe Kids Coalition Greater Sacramento, the Co-chair for YPG APA Sacramento Valley, and the statewide Young Planners Coordinator for APA California.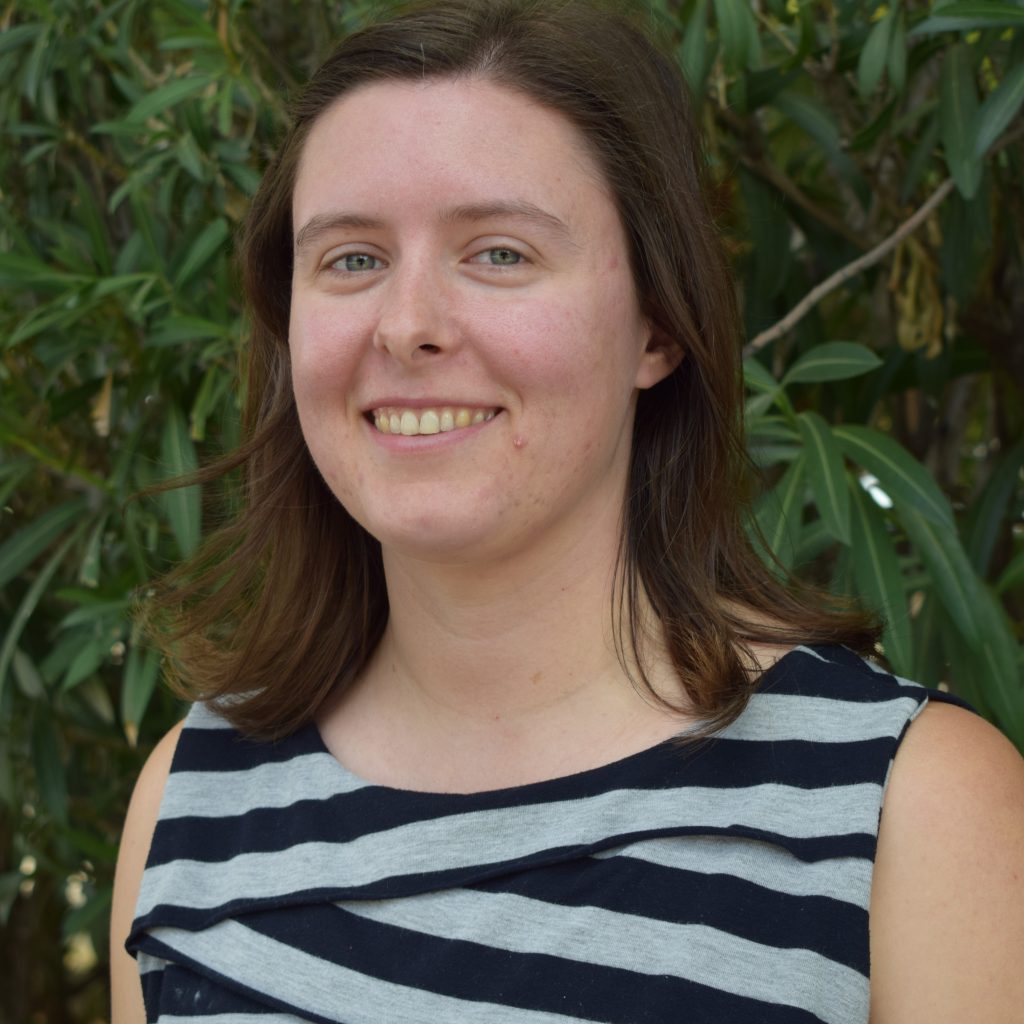 Alicia Brown
Project Manager

Alicia focuses on meaningfully engaging and empowering residents to participate in planning processes in order to develop solutions that work best for them. Alicia has a background in applying urban sustainability best practices across California, with a passion for active transportation and smart growth development in particular. She earned her BS in 2014 from UC Davis in Environmental Policy Analysis and Planning with an emphasis in transportation and energy.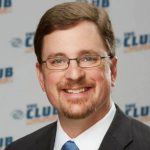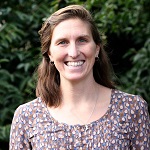 Jeanie Ward Waller
Vice President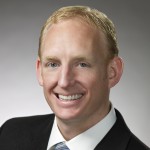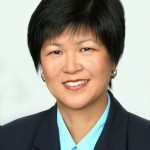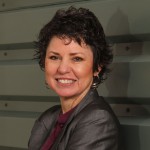 Interested in joining our staff or board?