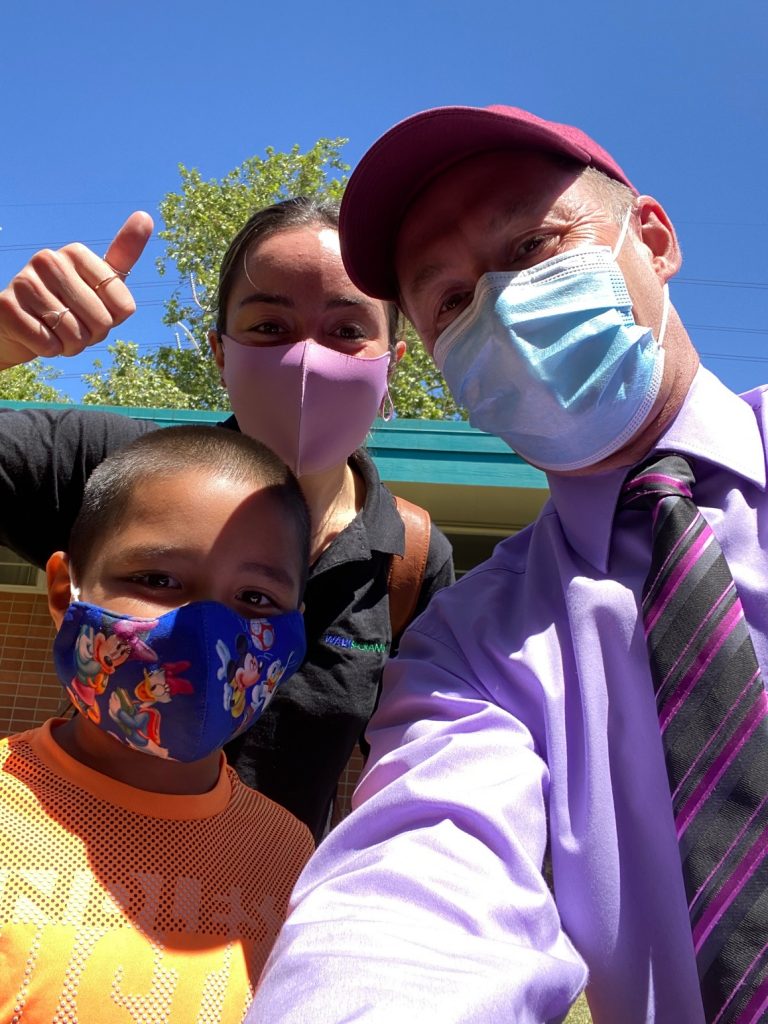 Celebrating Four Years of Safe Routes to School in South Sacramento
WALKSacramento is celebrating four years of Safe Routes to School in South Sacramento — four years of supportive partners, incredible school staff, dedicated parents, and most importantly, safe and active students. This work was made possible by a series of grants issued by The California Endowment, beginning with a three-year grant in 2017 that served to lay the foundation for Safe Routes programming and build the capacity of students and parents to participate in planning processes and transportation decisions in South Sacramento. We received a second, year-long grant for the 2020-2021 school year to sustain the momentum of successful walking school bus programs and dive deeper into student and parent engagement.
However, the 2020-2021 Safe Routes to School program ended up looking a lot different than it had in the past. Between distance learning, "Zoom fatigue," technological and language barriers, limited school staff capacity, and other challenges, COVID-19 tested our team's flexibility and creativity for finding ways to continue meaningfully engaging students and families. Through a number of virtual parent meetings at Nicholas Elementary and Elder Creek Elementary, we learned that many families would go on walks with their students to keep active, but did not feel comfortable spending time at outdoor public spaces such as parks or playgrounds. Thus, we developed a series of socially distant, do-it-yourself style challenges and activity packets that families could complete together to encourage walking, cycling, and rolling during distance learning. One successful activity was a bike-themed Lotería challenge (Lotería is a Mexican board game similar to Bingo) that we developed in partnership with our Safe Routes Parent Champion at Nicholas Elementary to celebrate May is Bike Month. Over the course of the month, students were encouraged to get outside and complete activities such as taking pictures of local wildlife or searching for items such as safety signs and flowers. Teacher incentives helped to spark some friendly competition between classes and significantly boosted participation for a total of 97 students across all six grade levels. Overall, the activity packets and virtual challenges not only allowed us to continue engaging families in a safe and fun way, but also to reach a broader network of schools that we were not able to officially partner with.
Perhaps the greatest highlight of the 2020-2021 school year was our first-ever Health and Climate Champion program. The Health and Climate Champion program was created to deepen our engagement with youth using stipend funds that were originally intended to support parent champions in leading walking school bus programs. Over the course of 11 weeks, we met with eight students from Luther Burbank High School and West Campus High School on a biweekly basis to support them in developing campaigns to encourage their peers to stay active during distance learning. Their campaigns featured fun and creative activities such as a "School Day Outside" challenge in which students were encouraged to participate in their virtual classes outdoors rather than inside, as well as a walking and rolling scavenger hunt and a photo and video submission campaign. Beyond becoming peer champions for health and the environment, the students also learned about the benefits of active transportation, how to become involved in ongoing planning efforts, and valuable professional development skills.
Overall, the past four years have allowed us to forge strong, cross-sectoral partnerships and codevelop blueprints for schools and communities to take full ownership over planning and delivering Safe Routes to Schools programming. During the past year especially, with its unprecedented threats to individuals' health and safety, our South Sacramento Safe Routes to Schools program allowed us to find unexpected ways to help youth and families continue to stay active and healthy—and even spark joy.
Hear from our Health and Climate Champions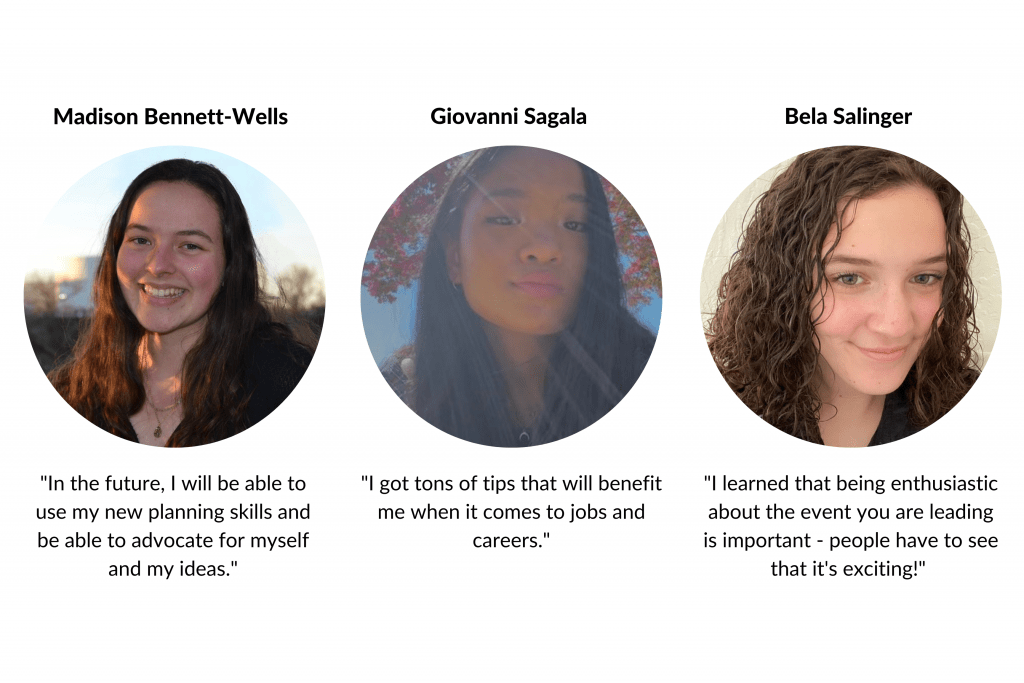 2020-2021 Program Highlights