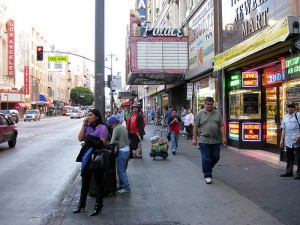 Registration is now open for Pedestrians Count! 2012: Successes, Challenges and Data. WALKSacramento and a host of other great partners are helping California WALKS put together this workshop on current pedestrian planning strategies and advocacy. Session topics will include walkability to transit and TOD, Sustainable Communities Strategies, health equity, and pedestrian data collection. Statewide professionals, academics, and community leaders will share their current and most promising work.
For more information on the workshop visit the Peds Count! webpage, or go here to register.
View information and presentations from Peds Count! 2010.