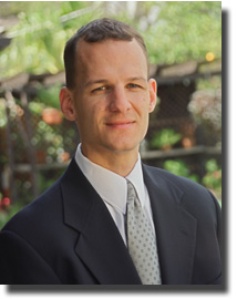 On Thursday, March 8, community members and stakeholders gathered at the Colonial Heights Library community room to review ways to address the safety conditions along Fruitridge Road from Stockton Blvd east to 65th. High speed and other conditions led to the tragic death of Michelle Murigi in January 2012 and spurred calls to improve road safety from the community leaders. The meeting was called by Sacramento Councilmember Kevin McCarty.
City of Sacramento Department of Transportation staff were on hand, including a traffic investigator and the City's bike/ped coordinator. Traffic safety and education officers from the Sacramento Police Department officers also attended. Both departments discussed work they had done in the area. The Department of Transportation noted that under current pedestrian design guidelines the intersection would include more than a marked crosswalk given the traffic speed and volume on the road.
Community members called for ways to reduce speed and provide a safe crossing for students and residents to homes and other destinations. Ms Murigi was attempting to reach the bus stop on the south side of the road when she was struck.
WALKSacramento is already working with local neighborhood leaders on transportation and land use issues as part of the Healthy Land use and Engagement project, funded by The California Endowment.
Building on that work, WALKSacramento will work with local community leaders, schools, and the Departments of Transportation and Police to address these issues.